Shannon Lippert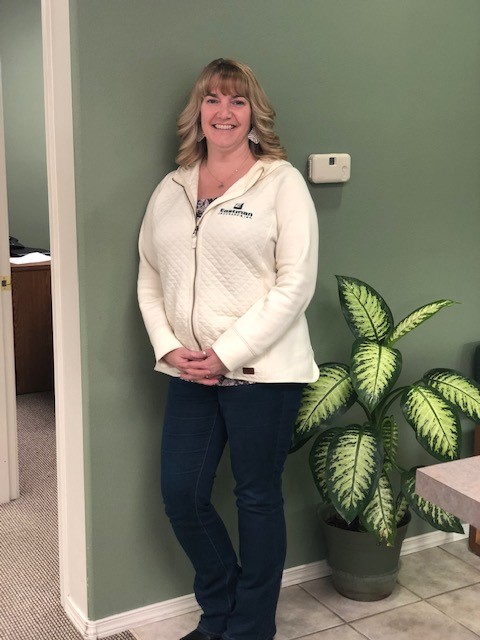 Professional Experience I was lucky to be able to stay at home and be a mom until my kids were in school. I went to work for Martin's Market in Cashmere in 2007 and became a manager. I worked there until the fall of 2013 when I went to work as a para educator sub for the Cashmere School District. I got hired in the fall of 2014 to be a para educator at the high school. In October 2019 I joined Eastman Insurance.
Education I graduated from Three Forks High School in 1988. Got a diploma from Trend College in 1991 in Information Processing Systems.


Outside Interests I enjoy planting and taking care of flowers in the spring/summer, putting puzzles together or playing Sudoku. Spending time with my family fishing, walking, watching movies or playing games. I also enjoy listening to The Prefunc, the band my husband plays in.
Personal Info I have been married to my awesome husband, John Lippert, for 23 years. We have a son, Joshua, that is currently going to college at Central Washington University to get his Bachelor's Degree and a daughter, Samantha, that is in her second year at Eastern Washington University. We also have three four legged kids at home: Twix, Reagan, and Lily.
Position: Personal Lines Account Manager
Phone: 509-663-1112
Email: matt@eastmanins.com