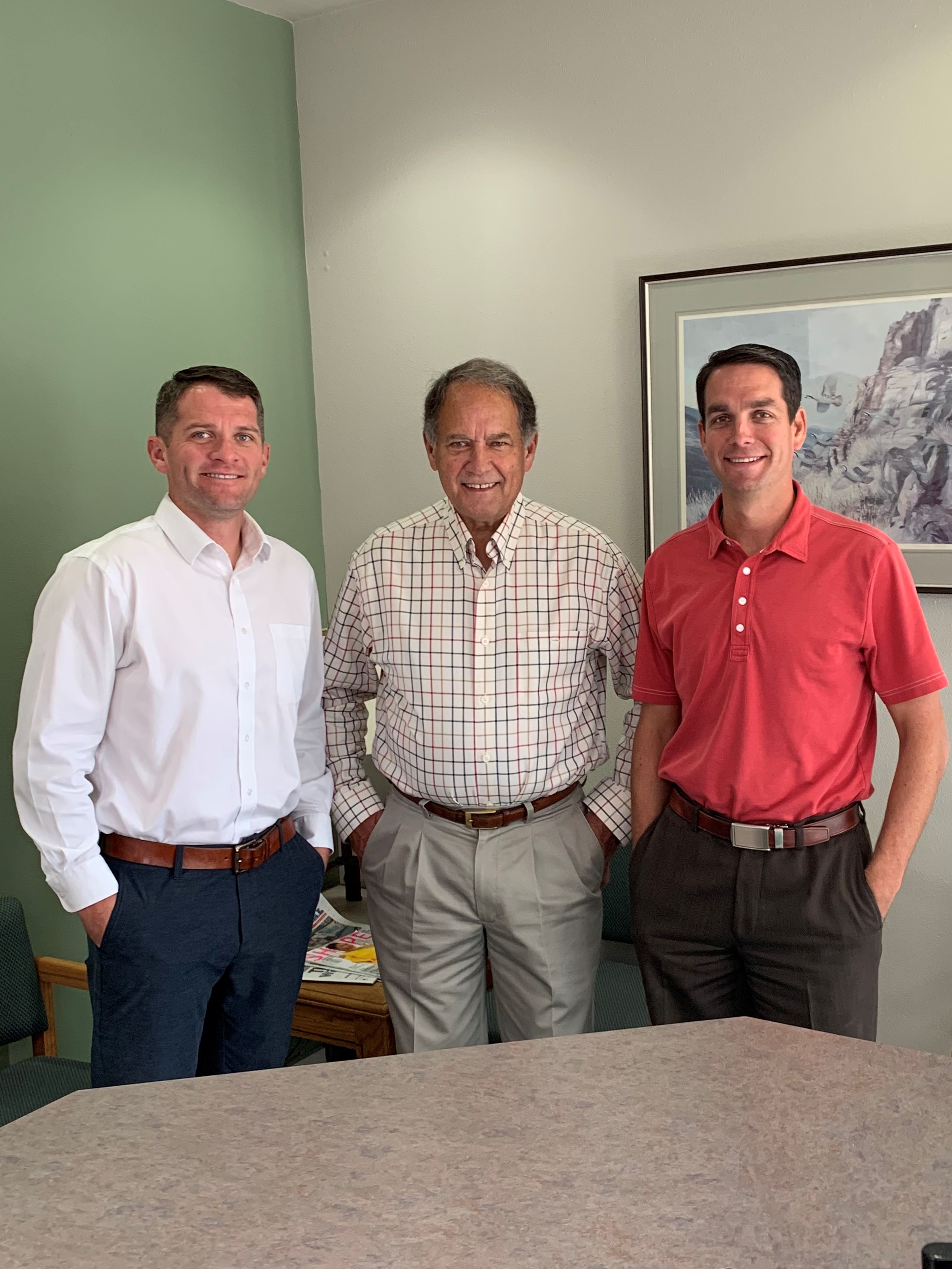 Eastman Insurance Inc., formally know as Eastman/Lehr Insurance, was founded January 1, 1985 by Gregory J. Eastman in Wenatchee, Washington. 
In January of 2005, Greg's son Matt Eastman joined the staff after working on the company side of insurance with Mutual of Enumclaw for two years.  Then in 2006, Greg's youngest son, Jason Eastman, also joined the staff after working with Mutual of Enumclaw for two years.
Our primary mission is to provide competitive insurance products at competitive rates, while maintaining superior customer service to our clients. 
We are committed to providing you with specific advice so you can create the insurance plan you need. We take the time to understand your family or business and understand the needs so that we can find the best coverage to meet your goals. We also will help identify key areas you might not have initially seen as a potential risk.
We represent only companies who have a history of excellent service. Through these companies, we will find the best pricing and coverage available to fit your requirements.
We are here to help you with any insurance question from policy coverage to claims at any time.
Click here to contact us and we will be pleased to answer your questions and concerns.